The Cusacks Shop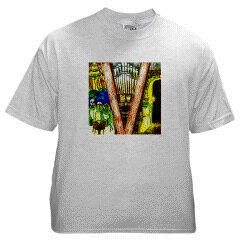 Wanna buy Cusacks merchandise?
Buy Stuff Here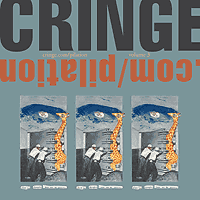 Cringe.com/pilation v. 3 (CD - C003CD)
This compilation features The Cusacks song "Hold On Now" (previously unreleased). It can be purchased for $5 at the Cringe Store by clicking HERE.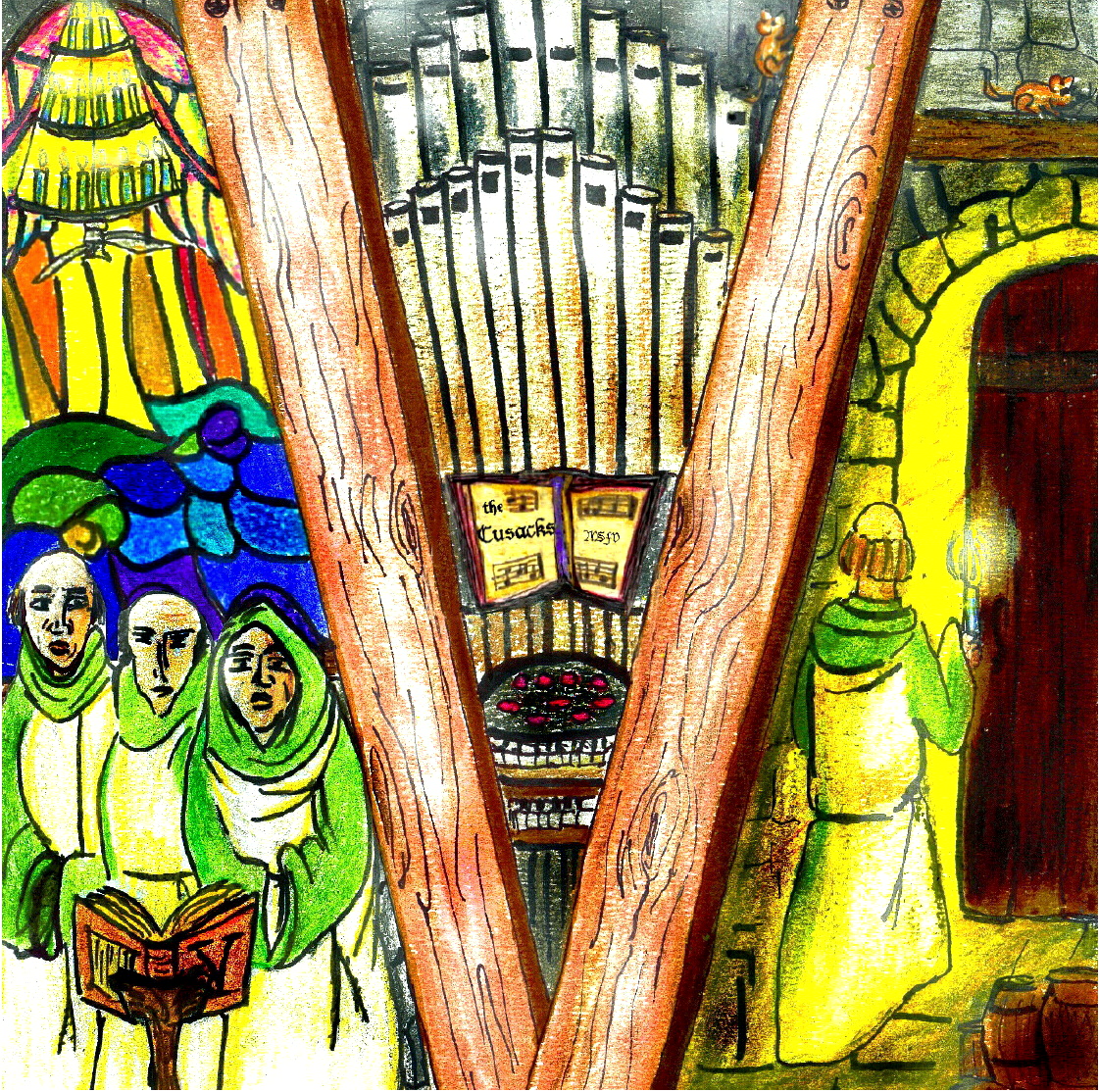 The Cusacks: "More Songs From Vagabondia" (IS-003)
This title is currenlty out of print. We hope to have it available again through this website in the near future.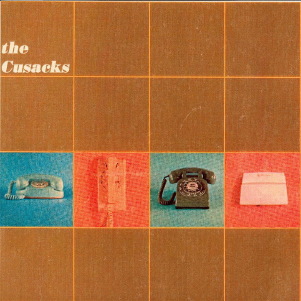 The Cusacks: "The Cusacks" 7" (IS-002/GW-003)
We currently have copies of this 7" available, but just the record without the sleeve. If interested in purchasing a copy, send an email by clicking HERE for pricing and instructions.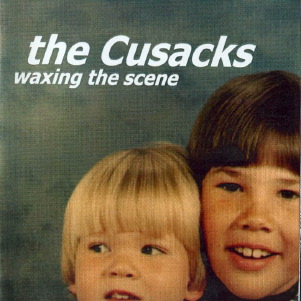 The Cusacks: "Waxing The Scene" LP (GW-002)
This title is currently out of print. We hope to have it available again through this website in the near future.

If you have any questions, email The Cusacks
HERE